Lasitter Health Insurance
|
Jefferson,
GA
30549
|
(678) 699-5250
Health Insurance Agent In Jefferson, GA
Are you confused when trying to navigate the complicated maze of finding appropriate, affordable health insurance? If so, look no further than Lasitter Health Insurance. We're your local experts at securing custom health insurance in Jefferson, GA, that meets your unique needs and budget. We offer a wide array of policies and can customize a plan where you'll get just the right amount of coverage without paying for something you don't need. Our team has 20 years of experience in the industry and can explain your options in a way easy for you to understand. Whether you need general health insurance, a Medicare supplement, or long-term care, we have you covered. Contact us today for a consultation.
What We Offer
Health Insurance
Long-Term Care Insurance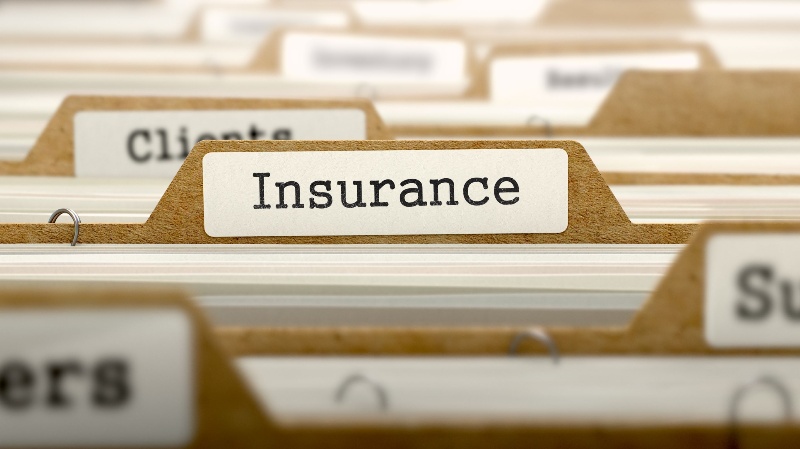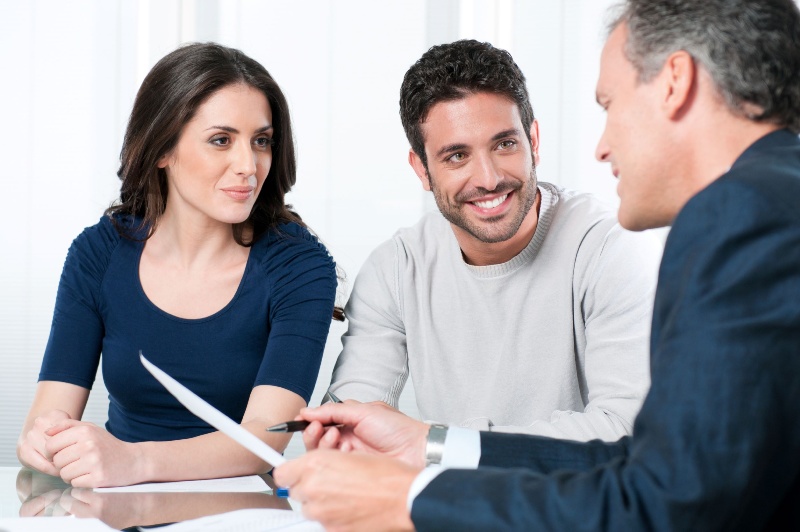 Thank you for contacting Lasitter Health Insurance. Someone will be in touch with you as soon as possible.
There was an error submitting the form. Please try again.